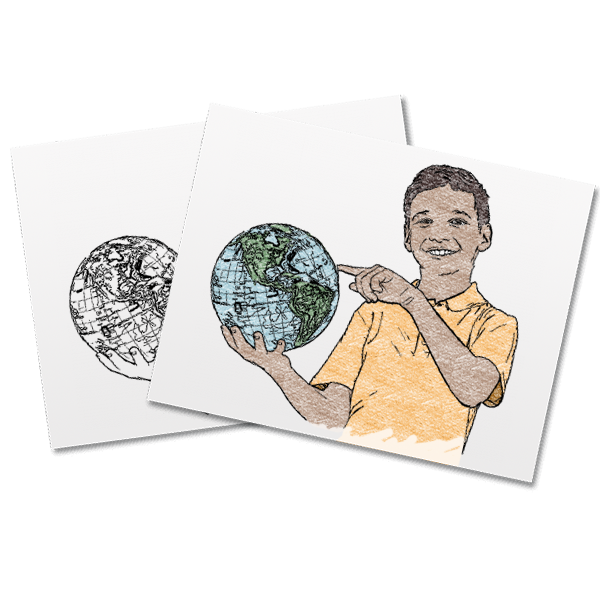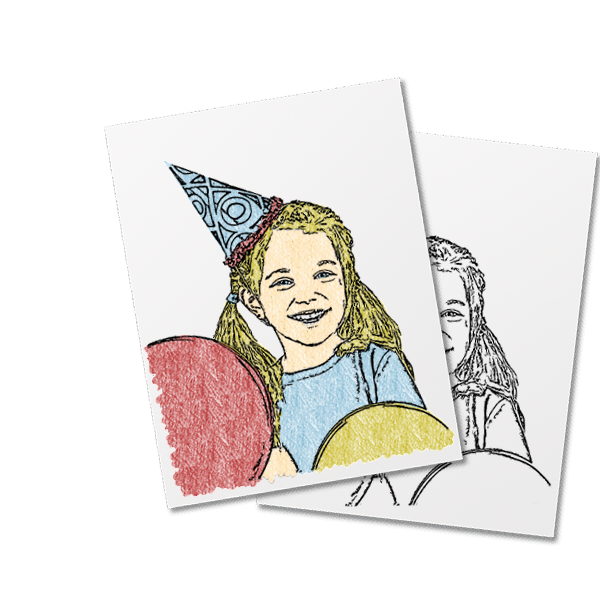 Collaboration and Licensing
Opportunities
Partner with the industry leader
Put our proprietary technology to work and drive your business forward.
Hi,
My name is Dieter Marlovics, and I'm the CEO of ReallyColor, LLC. I'm really excited to talk with you about how we can find collaboration opportunities to take advantage of our highly unique, patented technology, that lets customers turn photos into coloring pages.
There are a number of ways our businesses can work together through licensing and strategic partnerships. We're open to a wide range of relationships and eager to hear your new ideas. Let's talk!
Contact us at ReallyColor@ReallyColor.com to get the conversation started.
Thank you for your interest!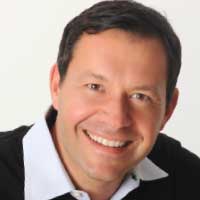 All the best,
Dieter Marlovics
CEO
ReallyColor, LLC
We're interested in exploring ways to work together.

White-label
Product/Service
License our patented technology and integrate it with your own brand. This can be a great way to boost your revenue.

White-label
Marketing
License our "sticky" coloring page generator tool, which boasts impressive usage stats, so your existing audience will spend even more time with your brand.

Marketing
Partnerships
Let's find creative new opportunities for both our brands to reach a larger audience.

Product
Opportunities
If you have a product or service that would fit well with ours, let's explore ways to partner up.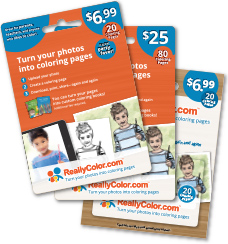 Reseller Opportunities
You can resell our physical gift cards or our digital e-gift credit codes.
Click here to learn more.