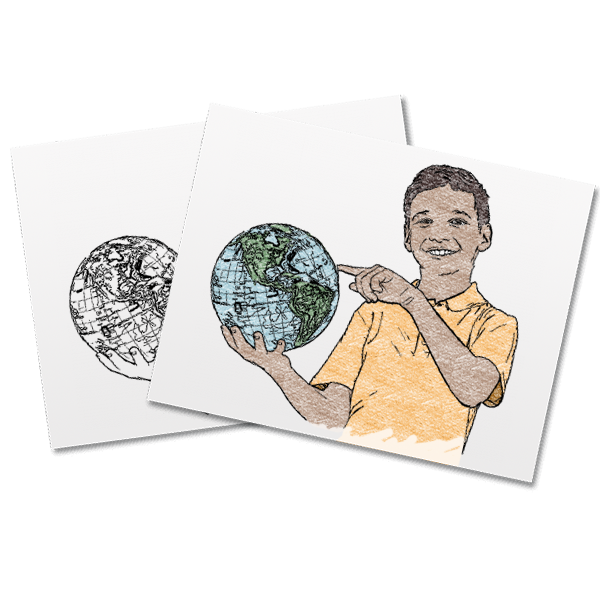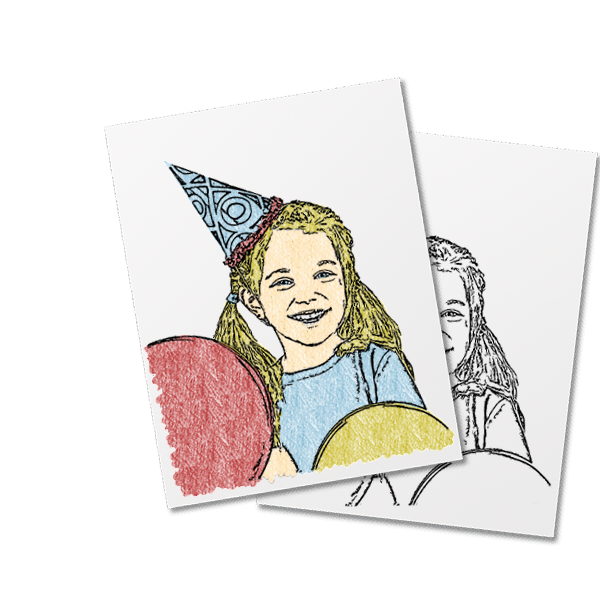 Give the Gift
of ReallyColor Photo Credits
Photo Credits are an easy, affordable gift, people love!
1 Photo Credit = 1 Coloring Page.
You own it.
Share it online.
Print it out again and again.
How ReallyColor Gifting Works
When you purchase ReallyColor Photo Credits for somebody else, they receive an email notifying them of your generous gift along with a little note from you (if you choose to include one). The email will contain a ReallyColor Photo Credit Code and instructions for how to redeem it right on our homepage http://ReallyColor.com. If you have questions, please contact us at: . Get started by adding your recipient's email address:
Total Credits
0
Total Cost
$0.00
Choose a payment method to checkout.

By clicking this button, I agree to the ReallyColor Terms and Conditions
We proudly accept