12 Oct 2018
Do You Have What It Takes?
Did you know that the more you practice using the ReallyColor conversion tool to turn your photos into coloring pages and custom coloring books, the better you will be at doing it? Did you also know that if you turn into a skilled pro, you have a chance at becoming famous? Yep…Hall of Fame famous!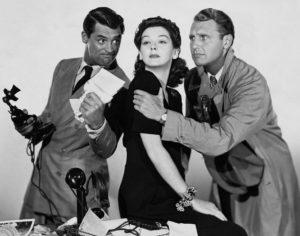 Still skeptical? Man…seriously? Fine. Here…click to check out some of our customer submissions that have already been inducted into the ReallyColor User Hall of Fame. Oooohhhh yeeeaaah…MMM bum bum….sooooo beauuuutiful. Remember what movie that song came from? Anyone? Anyone?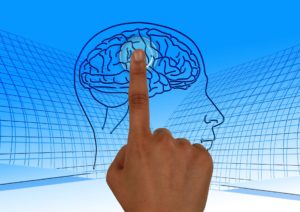 Well, either way, that's not the music tied to this post, though…sorry. Today we're going to be listening to Hall of Fame by The Script. You can listen to it on Spotify and see their video on YouTube.
Yeah, you could be the greatest
You can be the best
You can be the King Kong banging on your chest
Nobody ever gets to be good at something without practice and, more importantly, not without some help. Our editing tool allows you to zoom into the finest of details and erase spots or lines you don't want in there and to add lines where you think a little touch up is required. It is true that not every single photo will turn into a great coloring page, but our automatic scoring tool will give your photo a score of 1-100 (100 is best) as to its likelihood of being converted into a great coloring page.
You could beat the world
You could beat the war
You could talk to God, go banging on his door
After you complete your page, you'll see a button to submit it to the ReallyColor Hall of Fame. Our team of judges looks at every single submission and gives the old thumbs up or down based on a number of different criteria.

Nobody likes to feel judged…we understand…but that's life people. If you want to make it to the top, you have to be bold, go for it, and if you don't win, keep trying till you do.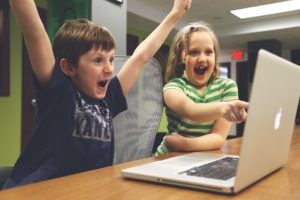 You could be the hero
You could get the gold
Breaking all the records they thought, never could be broke
We can't wait to see what y'all send to us! Here is the link again just in case you forgot: https://www.reallycolor.com/free-coloring-page-downloads/
You can be a master
Don't wait for luck
Dedicate yourself and you can find yourself
Standing in the hall of fame
And the world's gonna know your name
'Cause you burn with the brightest flame
And the world's gonna know your name
And you'll be on the walls of the hall of fame