02 Nov 2018
I don't know about you, but I usually prefer to get what I want, when I want it, and, most importantly, HOW I want it. No big deal…no sweat off my back…I mean, so what if I have good taste? It's the little things in life, right?!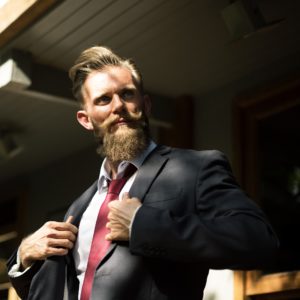 The song for this post is "Something Just Like This" by The Chainsmokers. You can listen to it on Spotify and see the lyrics music video on YouTube.
I've been reading books of old
The legends and the myths
Achilles and his gold
Hercules and his gifts
Spiderman's control
And Batman with his fists
Forget about me…I mean who cares…seriously. Let's talk about what YOU want and how YOU want it. Maybe you're looking for a totally one-of-a-kind way to show somebody you love them…so one-of-a-kind, in fact, that when you finally make the big reveal, the other person cries out of happiness like one of our customers who wrote this in an email to us: "My mom actually cried when we gave her a coloring book with our baby pictures in it." A presentation like that makes you look incredibly thoughtful and super-duper smart too. Just sayin'.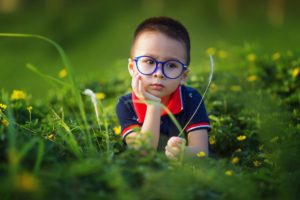 She said, where'd you wanna go?
How much you wanna risk?
I'm not looking for somebody
With some superhuman gifts
Some superhero
Some fairytale bliss
Just something I can turn to
Somebody I can miss
I want something just like this
Here's the thing: You aren't limited to just the ReallyColor coloring books available on our web site. You can customize them to be almost anything you want. All you need to do is email us at Printing@reallycolor.com and communicate with our team of experts who will work with you on creating an inter-dimensional coloring book from another galaxy and space time continuum…made just for you. Don't be afraid to let your imagination challenge us.
We are a problem solving imaginarium of creative movers and shakers who work faster than any superhero you know. We do it because we like shocking our customers (in a good way ok?). We also don't spend a lot of time looking in the mirror, and we certainly don't wear weird outfits. Well, maybe we do on date night with our spouses, but that's a whoooole different kind of blog. Ahem…yeah…we're like, pretty cool and stuff.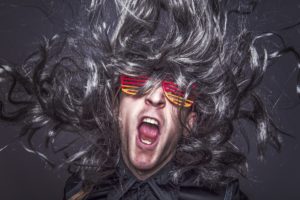 I've been reading books of old
The legends and the myths
The testaments they told
The moon and its eclipse
And Superman unrolls
A suit before he lifts
But I'm not the kind of person that it fits
Look, we've collaborated with many businesses and some large hotel chains. Everybody wanted something unique to work into their marketing plans. You should see the stuff that was created…cooler coloring books than even our team thought was possible. Truly awesome!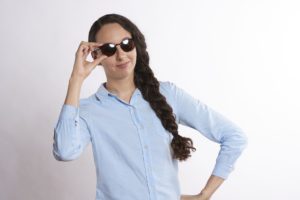 Don't limit yourself…be bold! Think outside the box…even when you deal with us here at ReallyColor. We're very friendly, and we are fair. We won't trick you or try to sneak one past the goalie. We can't wait to see what you come up with!
So…live long and prosper, fight for truth and justice, find a phone booth to jump in and out of, wear a utility belt, drive a ridiculous car even if it's just once, talk less, do more, be an actual superhero by preparing your kids for the real world even if it means they don't smile for a little while (how they turn out is all on you as their parent…nobody else), say what you mean even if your voice shakes, and don't be afraid to embarrass yourself if you are being honest. Also, if you feel inspired, it's never random, so just go with it. Thanks for reading and till next time. Ciao.
Where'd you wanna go?
How much you wanna risk?
I'm not looking for somebody
With some superhuman gifts
Some superhero
Some fairytale bliss
Just something I can turn to
Somebody I can kiss
I want something just like this
Oh, I want something just like this