16 Jan 2019
What's up everybody? Valentine's Day is just around the corner! This year, how about we try not being such a cliché?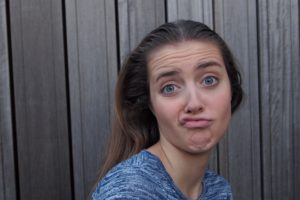 Yeah…I know…it's a celebration of love, which includes hearts, chocolates, sugar, candy, candlelight, cards, kisses, massages, hugs, and other sweet and spicy goodies. The thing is, I've learned in life that if you truly love somebody, you're happy if they're happy. You'll want to please that person, but you will also be able to…drum roll…let go.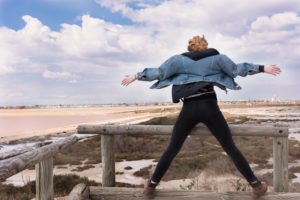 Letting go doesn't mean ignoring them, walking away, throwing them to the wolves, or forgetting about them. Letting go means letting the people you love be free…be who they are. This year, let's try to get our own expectations out of the way. Let's help others be themselves.
The song for this post: "Maybe It's Time" by Bradley Cooper. Yep, you read that right…Bradley Cooper can sing! You can listen to it on Spotify and see a lyrics video on YouTube from the movie "A Star Is Born" with Lady Gaga.
Maybe it's time to let the old ways die
It takes a lot to change a man
Hell, it takes a lot to try
Maybe it's time to let the old ways die
Being free applies to spouses, partners, your kids, other family, friends, and so on. It doesn't mean putting up with them doing and saying whatever they want whenever they want no matter how it makes you feel. Other people, even the ones you love, should be held accountable for any negative contributions.
If you know how to make somebody you love happy…whatever that looks like…you should do it, and then…ahem…immortalize the event with a custom ReallyColor coloring book made from your photos. Yeah…of course I'm going to bring up our products…but I also know that our books make many people happy. And keep in mind that there are no rules. Many of us are adults (right?!). If you want to make a hot coloring book for the lover in your life…go ahead and do it! Whatever it takes to gain some brownie points or put a bit fat smile on somebody's face. Have a great Valentine's Day!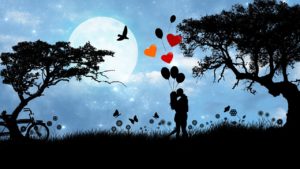 Maybe it's time to let the old ways die
It takes a lot to change your plans
And a dream to change your mind
Maybe it's time to let the old ways die
Oh, maybe it's time to let the old ways die